How to use your alpha-stim® device
Alpha-Stim® AID​ training video
Watch a simple how-to video to learn how to use your Alpha-Stim AID device.
Please call us with any additional questions Monday through Friday (9a-5p PST) at 1-800-684-9343.
treatment Protocol for Alpha-Stim® AID
Download a CES (earclip) treatment protocol for Alpha-Stim AID.
treatment Protocols for Alpha-Stim® M
Download a complete set of CES (earclip) and MET (probes and self-adhesive AS-Trodes) treatment protocols and illustrated charts for Alpha-Stim M.
Alpha-Stim® M​ Training Video​
The Alpha-Stim M comprehensive how-to video teaches you how to use earclips, probes and AS-Trodes.
More questions? Please call us Monday through Friday (9a-5p PST) at 1-800-684-9343.
Treating Upper Body with Probes
Treating Back with Probes
Treating Knee with Probes
1-Minute Upper Body Protocol
Using Self-Adhesive AS-trodes
Basic Rules of MET Protocol
Smart Probe Treatment Approach
5. Always Follow Up with CES For Better Results
Basic Rules of MET Protocol
Additional Considerations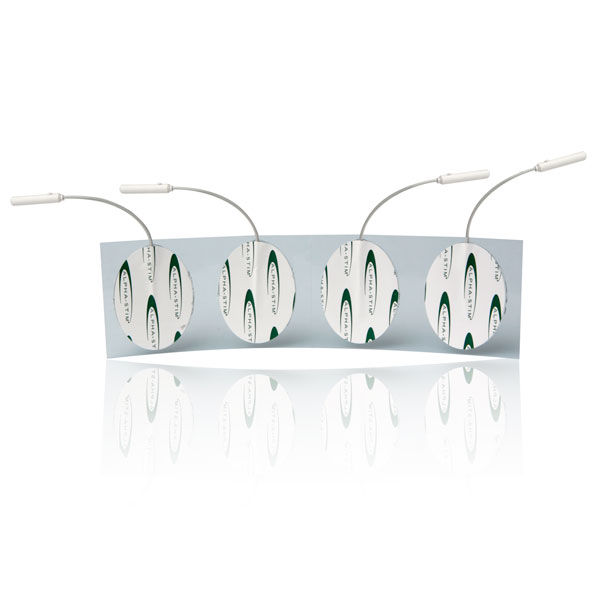 1. Always Connect Both Sides
This information is not a substitute for the Owner's Manual. Read the Prescribing Information in the Owner's Manual for Contraindications, Precautions and Adverse Effects associated with the use of Alpha-Stim®. Copyright 2014 Electromedical Products International, Inc. ALL RIGHTS RESERVED. Alpha-Stim® is registered in the US Patent and Trademark Office and worldwide.